Kids Days Out was launched in 2005 and is part of Web Publications Ltd established in 1999. Web Publications is a small team based in Malmesbury, Wiltshire. Other guides include www.greatbritishgardens.co.uk and www.seasidecottages.co.uk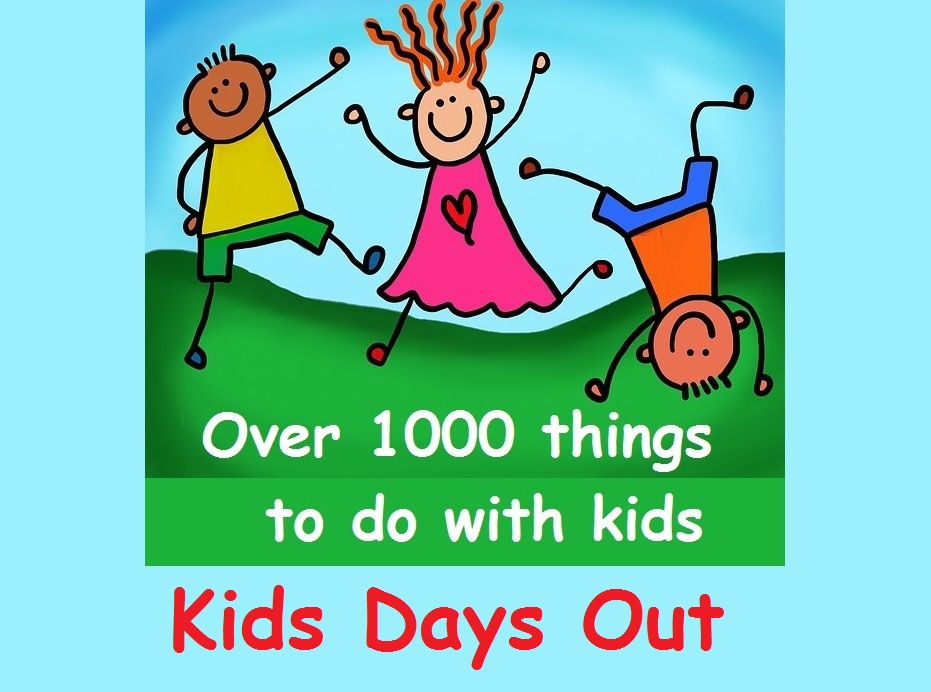 Kids Days Out is used by families, grandparents, schools, groups, people with disabilities and many more. Our guide has been described as 'refreshingly simple'

We hope you enjoy our guides.
Paul Leitch - Editor
Refund Policy
We only charge 6 months in arrears for entries on our guide but are of course happy to refund any charges if they have been passed incorrectly. We quote our address and telephone number on our contacts page should you need to speak to someone.