Kids Days Out and things to do with the family!
January 2019
Looking for things to do and family days out with the kids? Banish the boredom and enjoy Kids Days Out with hundreds of amazing attractions, theme parks and activities - we're the only site you'll ever need to find exciting and affordable things to do from one end of Britain to the other!
We're constantly expanding the number of locations we feature, but choose from England, Scotland and Wales and you can find activities by county, even town - so you can look up exciting family days out right on your doorstep, or around a holiday destination to see what's available before you get there. Enter - kids days out near me - and you will find lots of things to do locally.
We are now adding clubs near you and if you want to add yours we can do this for just £30 a year.


Days Out With The Kids
As well as theme parks and adventure centres there are indoor and outdoor attractions that range from holding a duckling to learning to drive a steam train! We're confident that Kids Days Out offers something for kids of all ages - and we give clear and detailed descriptions of each activity, plus links to the attraction's own website so you can find out more for yourself. We'll show you how to get there with a map and directions, plus recommend activities in the surrounding locale to making planning a day out even easier.
Adventures with Kids Days Out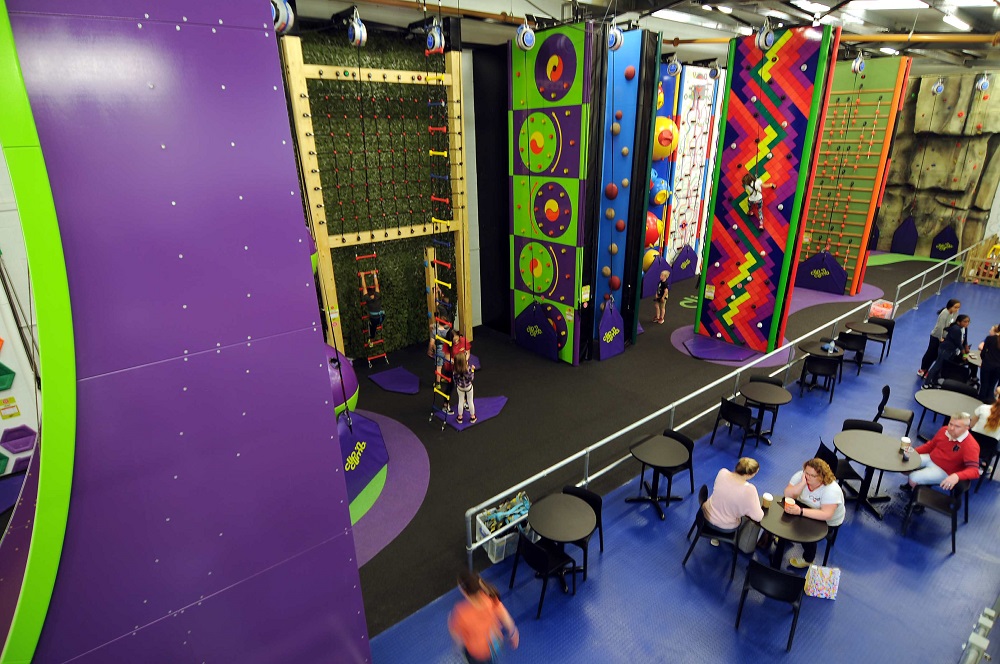 Things to Do: Choose from hundreds of things to see and do, including Spy Experiences, Animal Parks, Marine Aquariums, Treetop Rope Adventures, Quads and Buggies, Petting Zoos and Farms, Chocolate Factory Tours, Mountain Biking, Laser Tag, Waterskiing, Stone Circles, Theme Parks, Museums, Toddler Play Centres, Adventure Golf, Bowling, Donkey Sanctuaries, Caves, Waterfalls, and the largest collection of marbles in the world! These are just a few of our days out for children - you'll find hundreds more!
Kids days Out - Free To Use


There's no charge for using our site - our services are free to anyone looking for attractions - so you can spend as much time as you like browsing, making us perfect for planning family days out and indispensible for finding great ideas for school trips and extra-special children's parties. Where possible we aim to provide information regarding wheelchair accessibility, so it's easy to shortlist from our Kids Days Out if you have special needs to consider.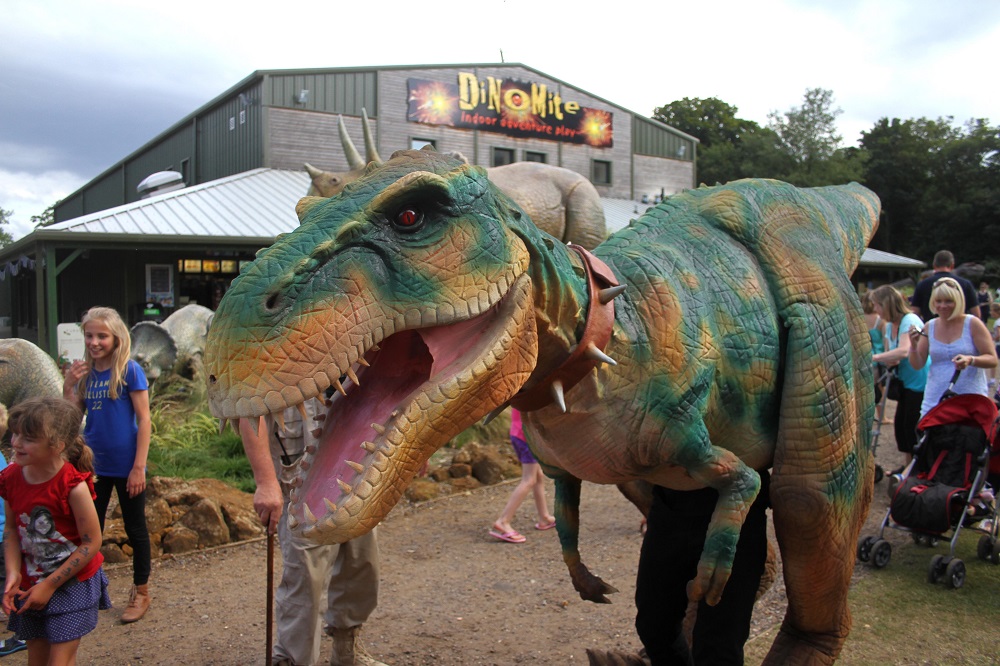 We've designed our Kids Days Out website to be mobile compatible, so you can easily take us with you on your smart-phone if you're out and about, perfect for a quick change of plan if the British weather plays its normal tricks!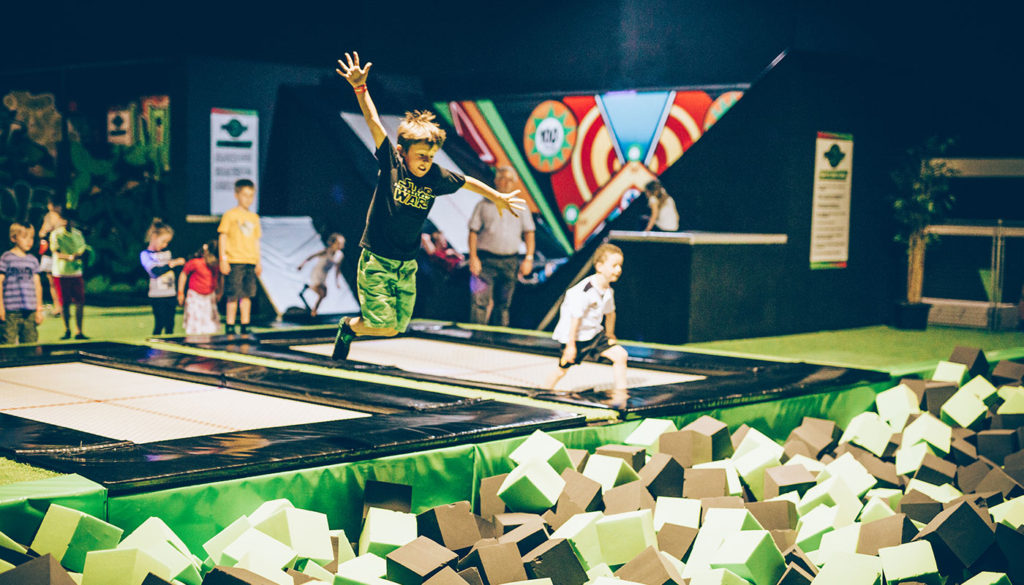 Follow Kids Days Out on Facebook too and be the first to find out about great discounts and special offers on days out with children, plus you can share ideas easily with your friends.
Watch out for special deals on our Kids Days Out
advertising rates!
Why not follow us on our Facebook Page for our suggestions, new listings, discounts and offers. Share us with your friends if you can.